The Breastscreen Initiative is a joint project of the Australian Association of General Practitioners and the Australian General Practice Network, our goal is to have an Australia with breastscreening rates in the 90% range, early detection is paramount to positive outcomes, the women of Australia deserve equitable access to screening services no matter where they reside or their socioeconomic status.
Currently in Australia, 1.8 million women who are eligible to be screened are not participating in the biennial screening program. A national register would put, we assume, 12-15% receiving treatment for breast disease and therefore ineligible for the state screening program, 55% of the eligible population are being screened via BreastScreen, leaving 30% unaccounted for.
Under The Breast Screen Initiative proposed program we anticipate of the remaining 30% not being screened, that general practice would deliver 15% to BreastScreen if given access to an appropriate pathway to do so and 15% of the unscreened population (270,000 women) to be referred to private radiology at a cost of $90 ($24.3 million per screening cycle).
Below are the implementations needed to propel breast screening rates in to the 90% range:
Education for General Practice – to support GP's in providing the best possible advice for breast health
An MBS Item Number for General Practice to provide the consultation
A pathway for General Practice to refer a patient directly to BreastScreen
An MBS Item Number for Private Radiology for women unable to access State based screening services
A national BreastScreen register
The 5 year survival rate for Stage 1 (early) Breast Cancer is on average 100%. Stage 2 is 95%. For locally advanced (Stage 3), 81%. Metastatic Breast Cancer (Stage 4) is lower than 32%.
As these few statistics show, it is crucial to obtain an early diagnosis to provide the best possible outcome for the patient.
Since the Covid crisis began, there have been lock-downs, BreastScreen site closures, cleaning policies and social distancing which have all effected women's access to breast screening services. The first wave of the pandemic in 2020 saw a temporary closure of BreastScreen Australia services.
The Australian Institute of Health and Welfare report published 17/12/2020 reports on the period January-September 2020. In April 2020 1,100 screening mammograms were performed, compared to 74,000 in April 2018. There were 145,000 fewer screening mammograms performed via BreastScreen Australia in January-June 2020 compared with January-June 2018. The report data ends as of September 2020 and does not take into account the closures to BreastScreen NSW sites that began in August 2021 or policies limiting capacity at many sites, not only in NSW but in other states and territories. Advice given by BreastScreen and state health via the media, social media and their websites is – if you have breast health concerns and are unable to obtain a screening via BreastScreen, you are to visit your General Practitioner – what is not disclosed is that if you are to have a private screening on referral from your GP, you will have to pay as a private patient, the screening is not bulk-billed. This limited period shows the need for surge capacity. An MBS Item Number for women to access private radiology would allow the back-log of unscreened women to be efficiently screened without year-long waits for an appointment with state screening services. The infrastructure is already in place with private radiology assurance of their ability to screen not only the back-log, but also going forward a larger number of women being referred to them through General Practice pathways.
General Practice is well placed in our nation, and if supported through education program, GP's will be able to offer women the best advice regarding breast health. With well-supported and educated GP's, Australia's breast screening rates have the ability to be pushed in to the 90% range, significantly increasing early diagnosis and therefore delivering improved outcomes.
There is an obvious need for a national BreastScreen register which would show us exactly who has not been screened, giving GP's the opportunity to discuss breast health and encourage participation in the BreastScreen program.
Due to the cervical screening program moving from a 2-yearly to a 5-yearly check, any incentivisation for general practice via an MBS Item Number for a women's health check would be cost neutral.
The Breastscreen Initiative Advisory Committee
Rodney Pearce
Nicole Borzillo
Jane Gascoigne
Jane Pappin
Caleb Bond
Christina Bullivant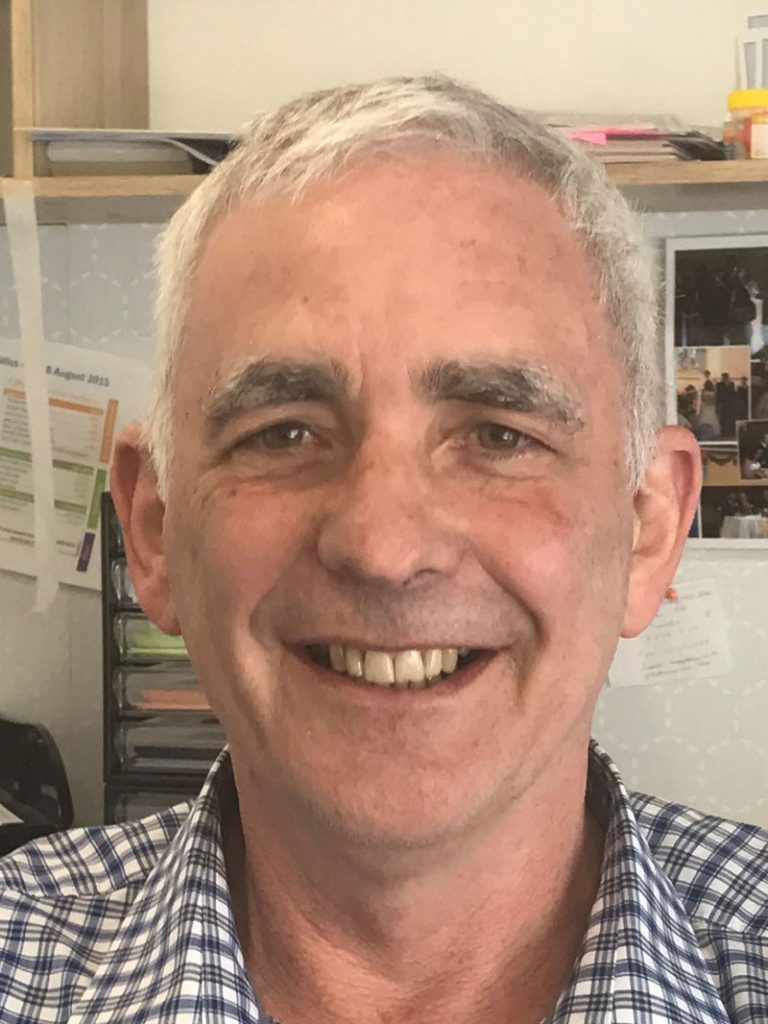 Dr Rodney Pearce AM – MBBS, FAMA
Lead Physician
Dr Pearce AM trained in Adelaide and worked at the Royal Adelaide, Queen Elizabeth and Modbury hospitals before starting work in General Practice.
Since 1993, Dr Pearce AM has been an adviser to the Australian government and was part of the team of key personnel responsible for the development and execution of Australia's first Primary Health Care strategy. Today, Dr Pearce AM continues to be actively involved in integrating general practice with local, state and federal government health programs.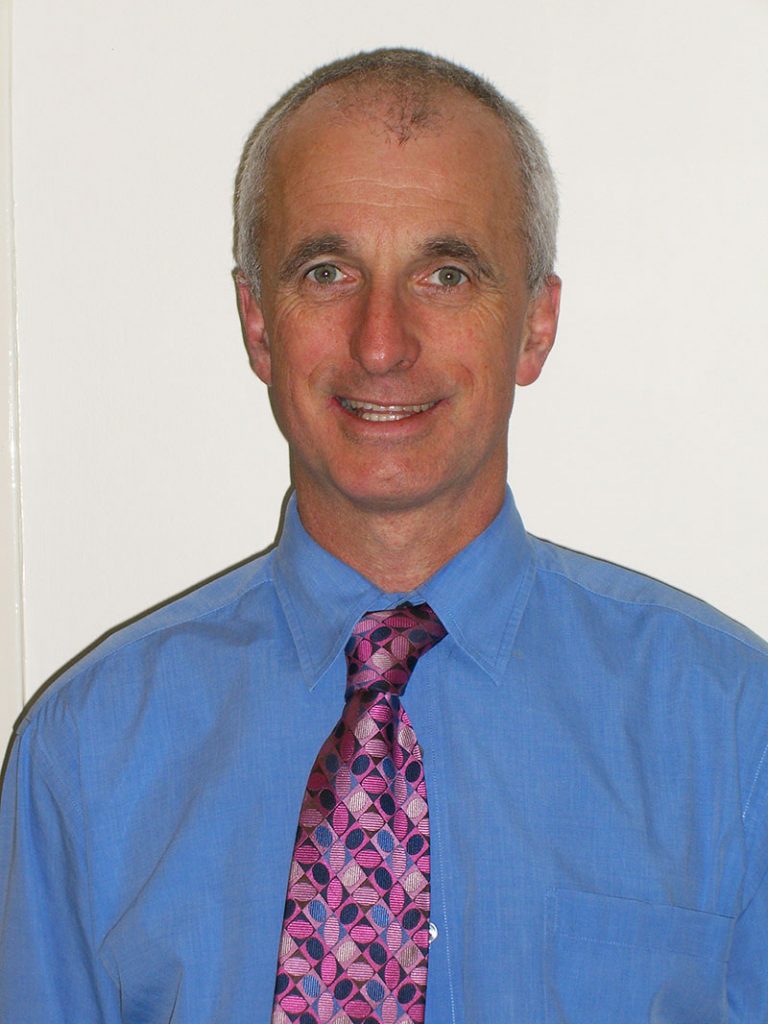 Dr Nicholas Demediuk MB,BS(Melb), FRACGP, B.Ed(LaTrobe), DRANZCOG
Practice Principal in general practice since 1980. Now restricting practice to vasectomy and skin cancer surgery. Past treasurer RACGP, Chair of the Dandenong and District Division of General Practice, South Eastern Health Providers Association and Southeast Medicare Local and Board member South East Melbourne Primary Health Care Network. GP supervisor for over 30 years. Active in GP issues and standards and in particular point of care testing and infection prevention and control.
Nicole Borzillo
Senior Project Manager
The Breastscreen Initiative
Australian General Practice Network
Australian Association of General Practitioners
Julie Johnston
Project Officer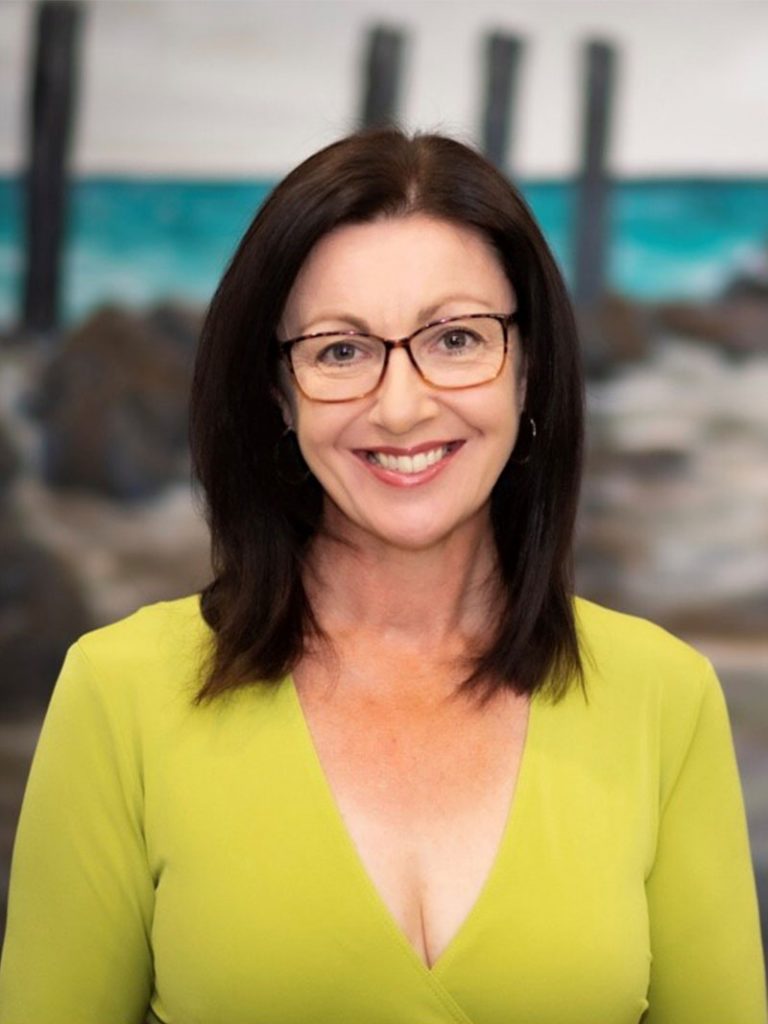 Dianah Walter
Community Ambassador Yorke Peninsula & Mid-North region
As a regional woman, now herself in her 50's, Dianah appreciates the need for timely and ongoing access to good health care. Screening programs for preventative health is central to that.
With more than 35 years of grassroots public, private and community service and having held prominent community development roles in regional South Australia, The Breastscreen Initiative is delighted to have Dianah onboard as a Community Ambassador for the Yorke Peninsula and Mid-North Region.
Dianah adds her voice to the strong voices of Australian General Practitioners Network and the Australian Association of General Practitioners in their efforts to attain funding for their project which promises to provide a solution to increase screening rates in Australia into the 90% range. "Importantly TBSI promises to save lives and reduce the burden of late stage disease on the health system and on families." "Right now screening rates are akin to screening just one breast." "Which breast?" Dianah asks "Surely both."